Tuna Patties
This is a version of a recipe my mom made when I was a kid. It's an easy healthy dinner and a great replacement for burgers.
LUNCHDINNER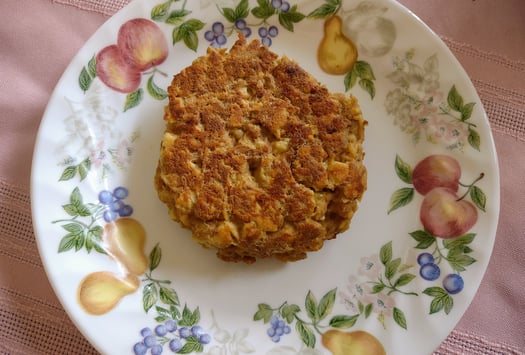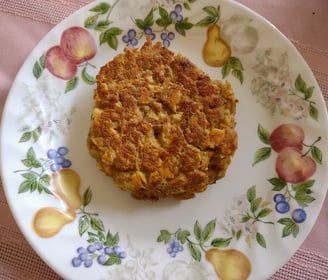 3 cans of tuna, drained

2 eggs

21 saltines crushed

salt, pepper, Old Bay (optional)
Mix everything together.

Turn stove to medium and grease your pan. form tuna into six patties.

Cook for about four minutes on each side.
||Prep 10 min.||Cook 6 min.||Total 16 min.||
||Servings 6 || Cost $0.53 per serving ||
This is based on a recipe that my mom invented when I was a kid. We'd dip it in Miracle Whip and we always seemed to have green beans on the side. You can eat it in a bun or with a fork. It's a fast and easy meal that is also budget-friendly. Cost about $3.15